Xiamen Betalent Carbide Co., Ltd is a company focus on designing, producing, and selling cemented carbide materials and carbide products. It is located in Xiamen, Dongguan, Ganzhou of China, head office and main plant is in Xiamen, plants covering an area over 10000M2, employee number is 150, among them there is a 15 technician team continually research and develop new items and offer professional technology back up to sales staff, a 20-person quality control team. Betalent carbide factory has advanced facilities and inspection instruments, offer carbide products to the middle to high-end market.
Betalent Carbide Product series:
Carbide blank, in shapes of carbide rod, carbide strip(carbide flat), heading die core, carbide preform, and irregular shapes of carbide in sintered condition or h6 ground.
Cutting tools, including carbide end mills, carbide drills, industry blades.
Precision die, including wire drawing die, tube drawing die, PCD die, heading die.
Precision grinding, with grinding machines and skilled workers, can offer ground precision water shafts, carbide shafts, turbine shafts, other precision irregular carbide products, precision customized finished products as per drawing is accepted.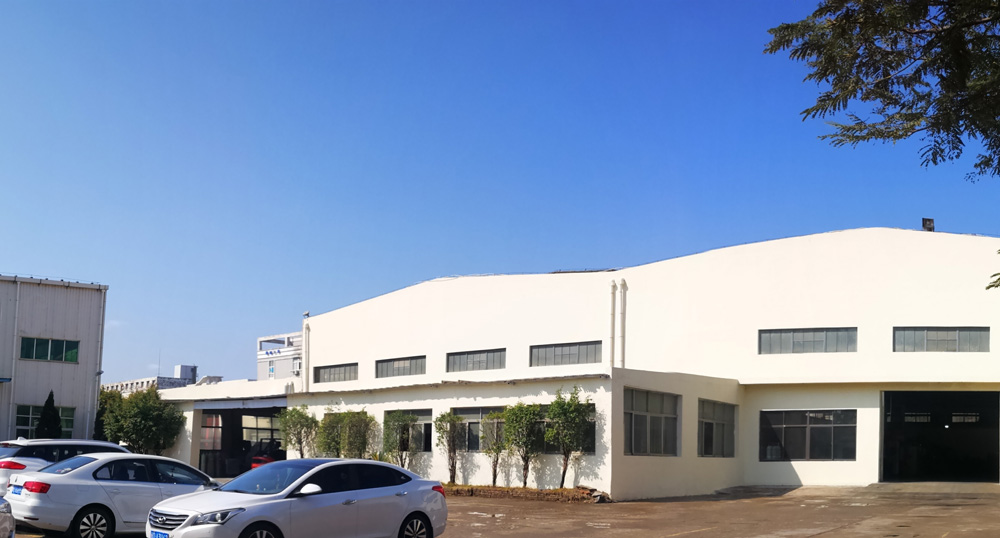 The Company Culture of Betalent Carbide:
1. Respect: Respect science, respect technology, respect knowledge, respect the social rule, respect business rule, respect every new idea, respect customers, respect competitors, respect each other.
2. Enjoy: Enjoy working, enjoy sports, enjoy life.
3. Improve: Non-stop improving, let the world become better because of our work.