Some precision machining examples Betalent carbide made.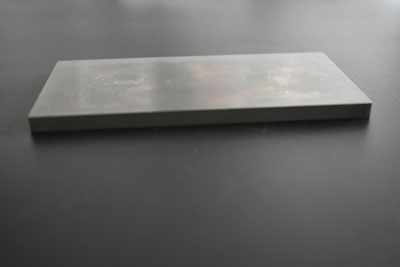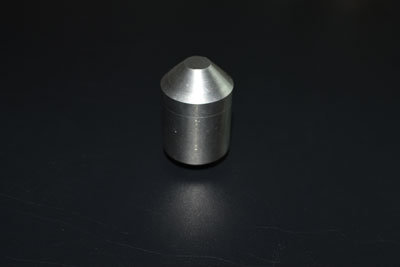 Material: Tungsten. Machined points: 1,Shape. 2,Polishing on surface.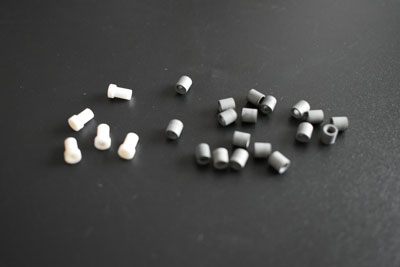 Material: Ceramic. Machined points: 1,Step. 2,Move away half part of the thin conductive coating. 3, Difficulties: precise machining on small items.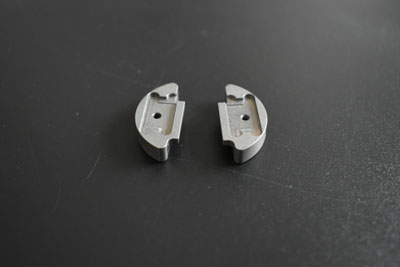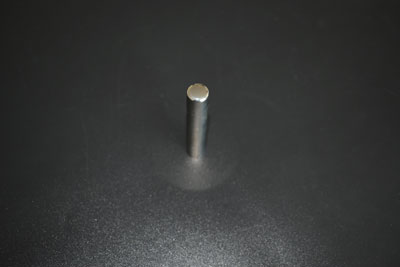 Material: Molybdenum. Machined points:1,Mirror polishing on various surface. 2,Complicated shapes, holes, grooves,arcs on simple plates, and ground to required polishing degree.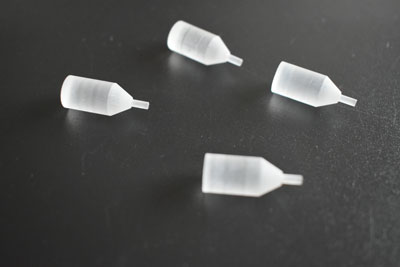 Material: Quartz. Machined points: 1, Shapes. 2, Surface. 3,Key points, the material.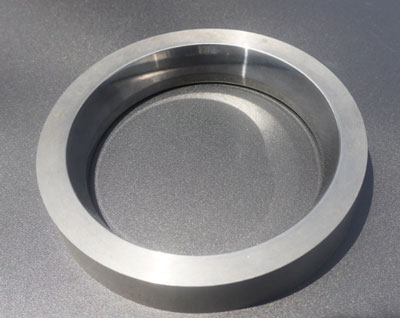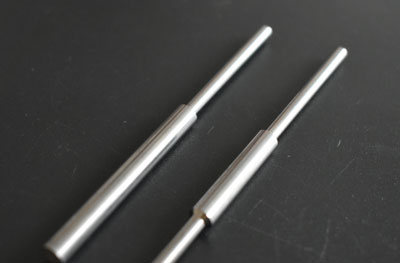 Material: Tungsten Carbide. Machined points: 1, Steps. 2,Mirrow polishing inner diameter and outer diameter, two end surface
High precision grinding for large items